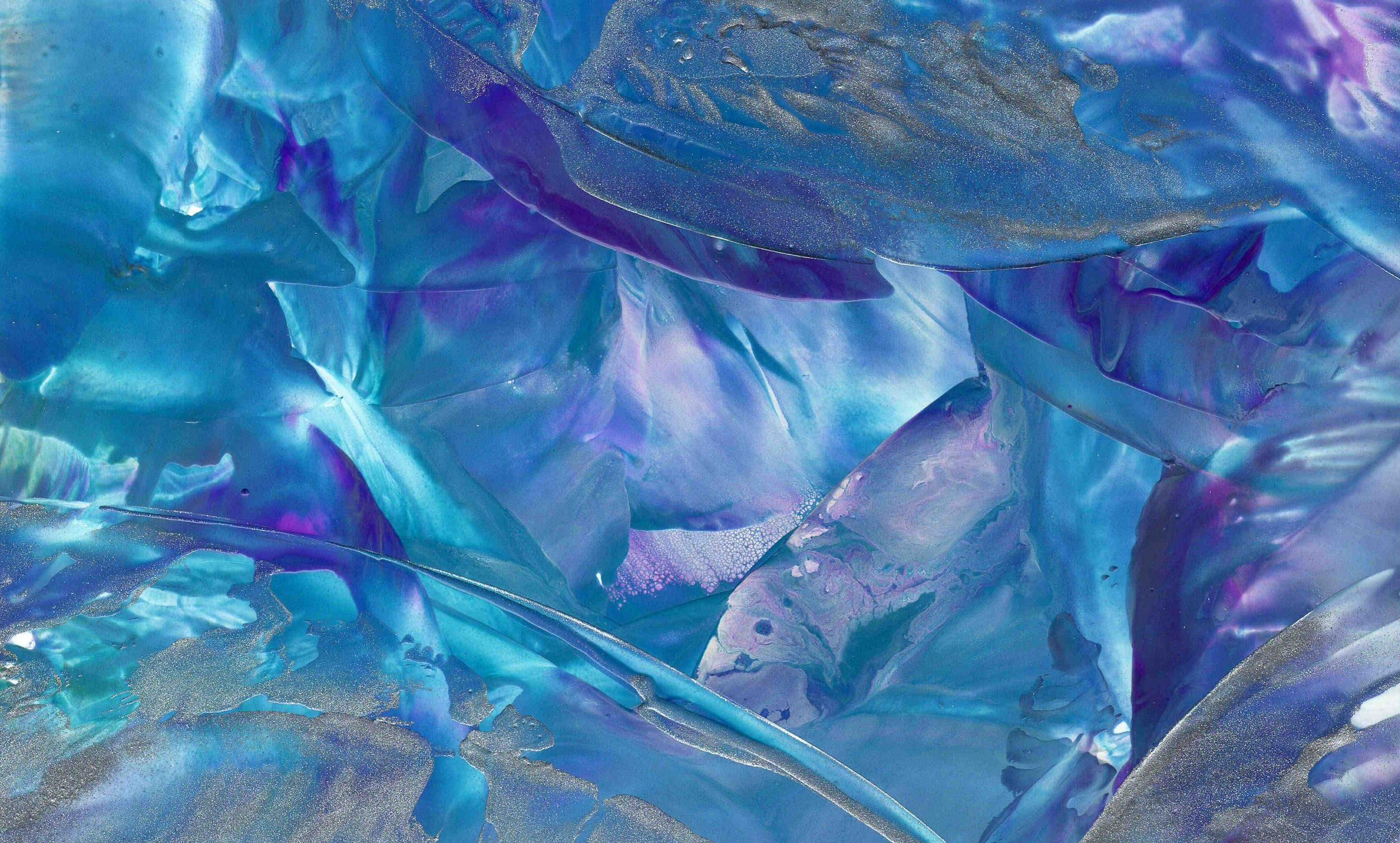 Psychic~Medium
Tapestry of the Soul Artist Inner Beauty Revealed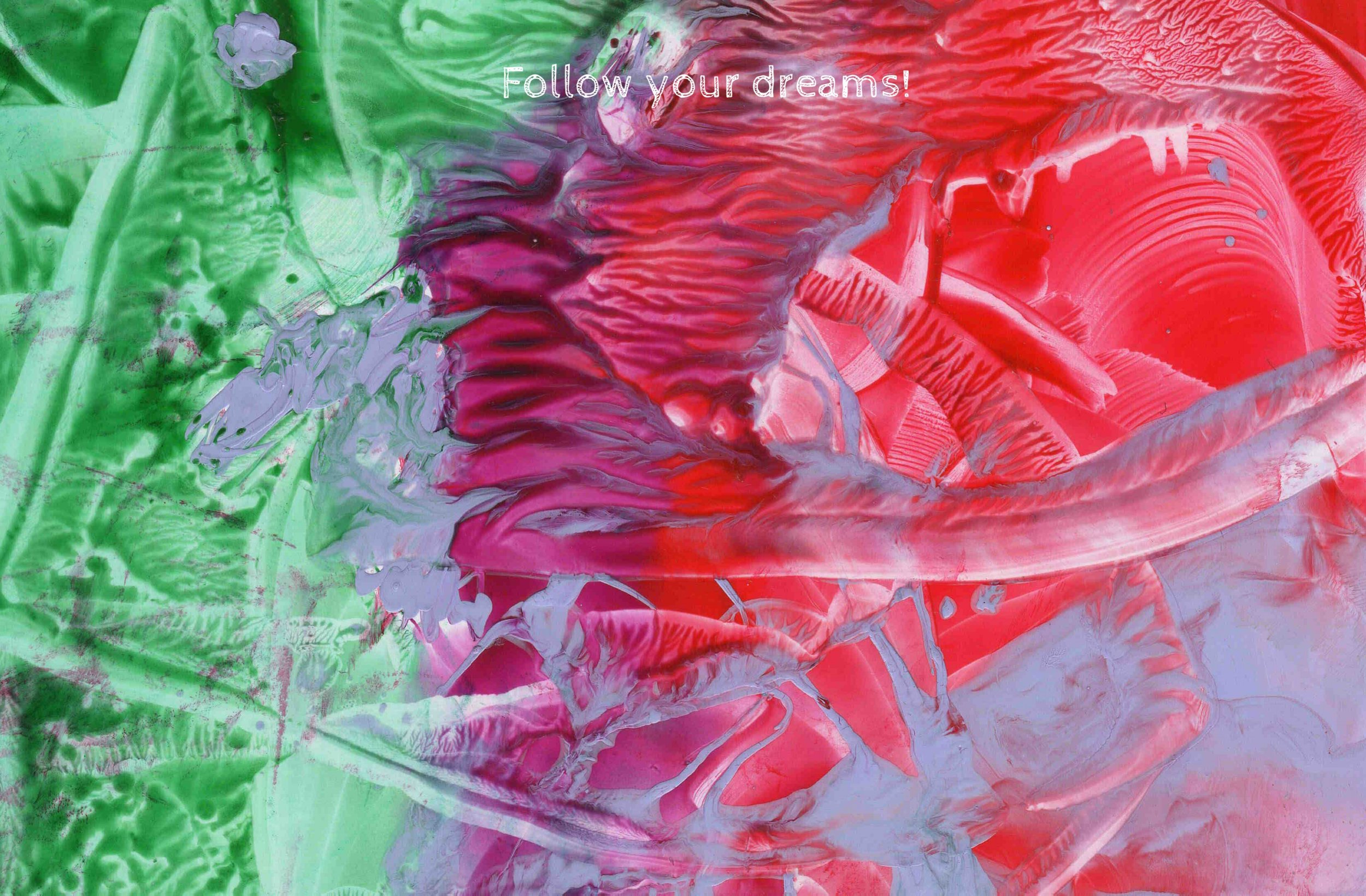 Tapestry of The Soul~ artist Sharla Rae brings to life YOUR inner Tapestry. Revealing the truth, beauty, passion and purpose uniquely YOU.
As a psychic medium, I deliver clear heartfelt messages from those who have passed from this life to their next life, the life in Spirit. A reading offers hope for the future, closure with the path while creating peace in this present moment of connection.
Tapestry of the Soul creations are unique, individual and life changing. I create your very own inner aura through the use of Encaustic wax and channeling spirit. Just like people, no two Tapestry of the Soul creations are ever alike!